Jon Asquith
Managing Director
Jon Asquith is Managing Director and Head Coach of ActionCOACh Sheffield.
Jon has over 15 years experience serving business owners around the world. Jon has worked with over 1000 companies at the last count and helped business owners create more than 500 new positions and recruit more than 2000 people.
Having spent most of his professional career serving companies all over the UK, in 2018 he decided to focus on the people that mean the most to him, good old Yorkshire folk. His sole focus is to help transform the lives of Yorkshire business owners and help them create the thing they first dreamt of when starting their business.
Jon's passion is FAMILY, he loves to spend time with his  wife and two daughters.
Favourite Quote;
'Do or Do Not, There Is No Try'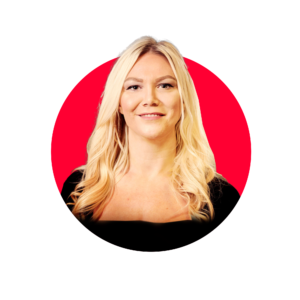 Cheryl Asquith
Company Secretary & PA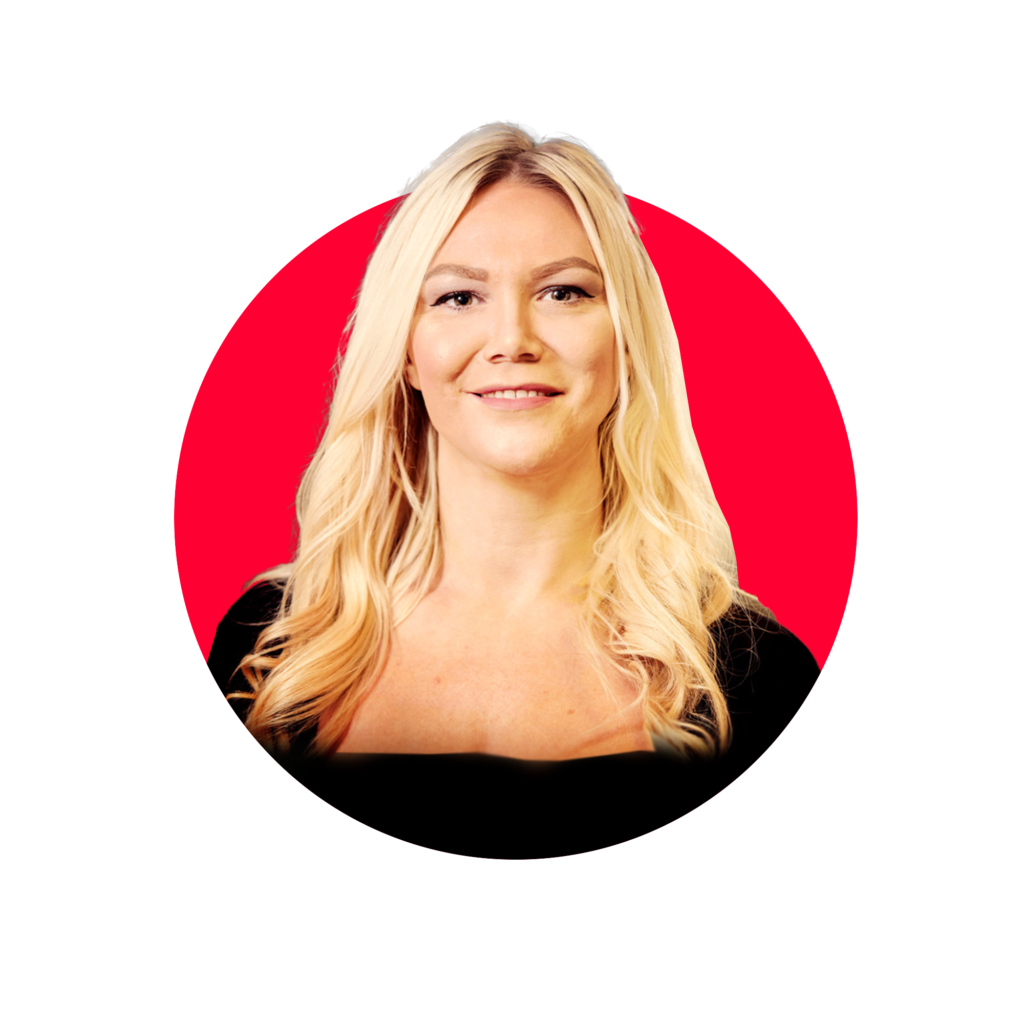 My role within ActionCOACH Sheffield is Personal Assistant to the MD, and unfortunately.. wife to the MD! My purpose is to ensure Jon is as effective as possible with his time. I manage Jon's diary of events and clients, help organise venues for our events which we run every month for our clients and business owners from around the region. Also, if you got a lottery ticket in the post recently…. That was from ME, I hope you won 🙂
I also run day to day administration of the business and ensure our visitors are looked after and enjoy their time within our office.
Favourite Quote;
'FURIOUS'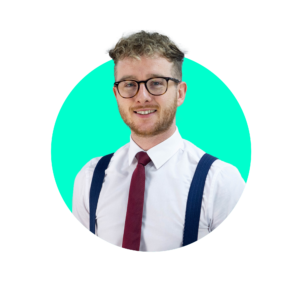 Edward Brunt
Operations Director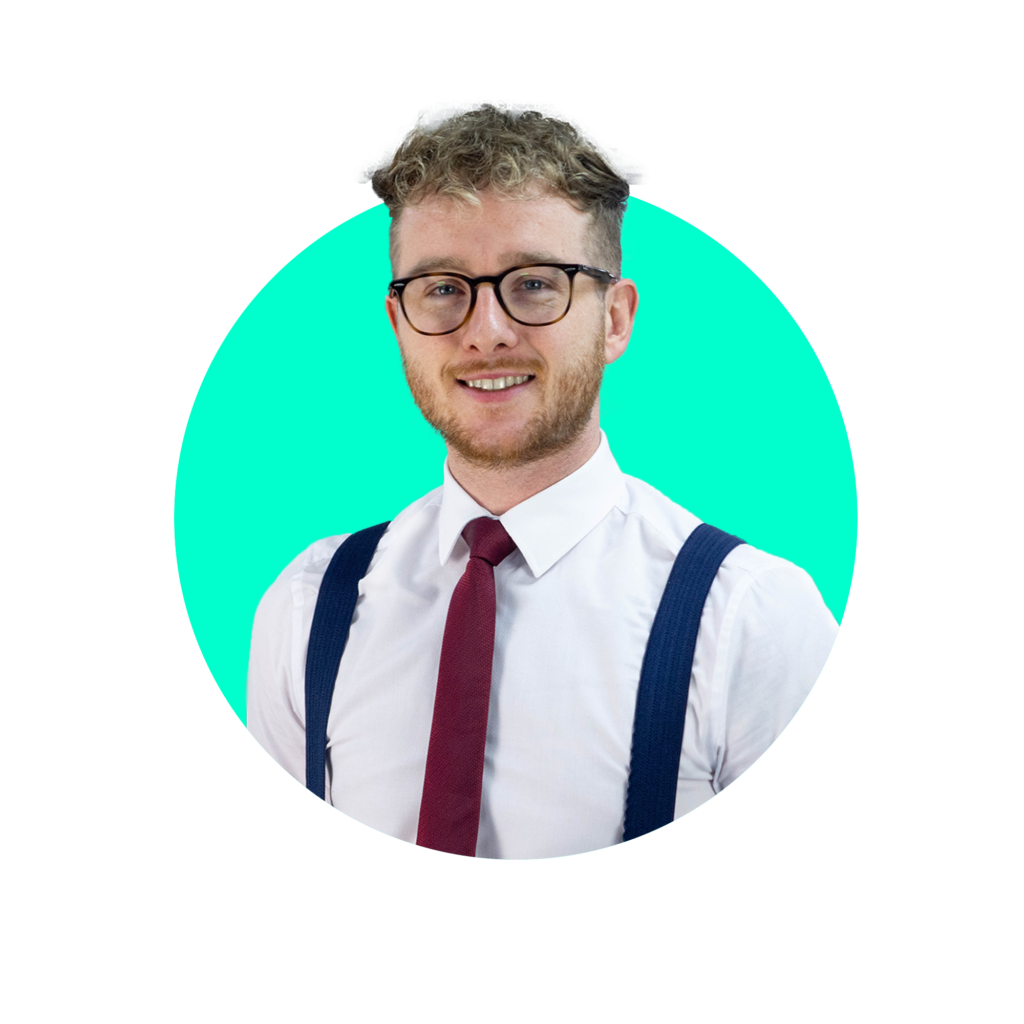 As Operations Director at ActionCOACH Sheffield, I manage the team and help make sure day to day running of the business is smooth and error free. My main role is to project manage every aspect of the day to day business.
We work in a very high intensity, fast paced environment and it's my job to make sure everyone is always working efficiently, smartly, professionally and above all else happily.
In this role I constantly monitor systems and procedures to eradicate inefficiencies, I either have to create a new system or update old system to make them more effective. This requires me to be constantly aware of my surroundings, listen to the people who operate the systems and a lot of reading and education.
Favourite Quote;
Any Why Overcomes Any What!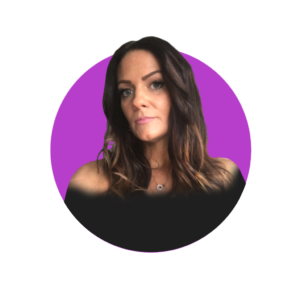 Emma Pymm
Client Relations & Partnerships Manager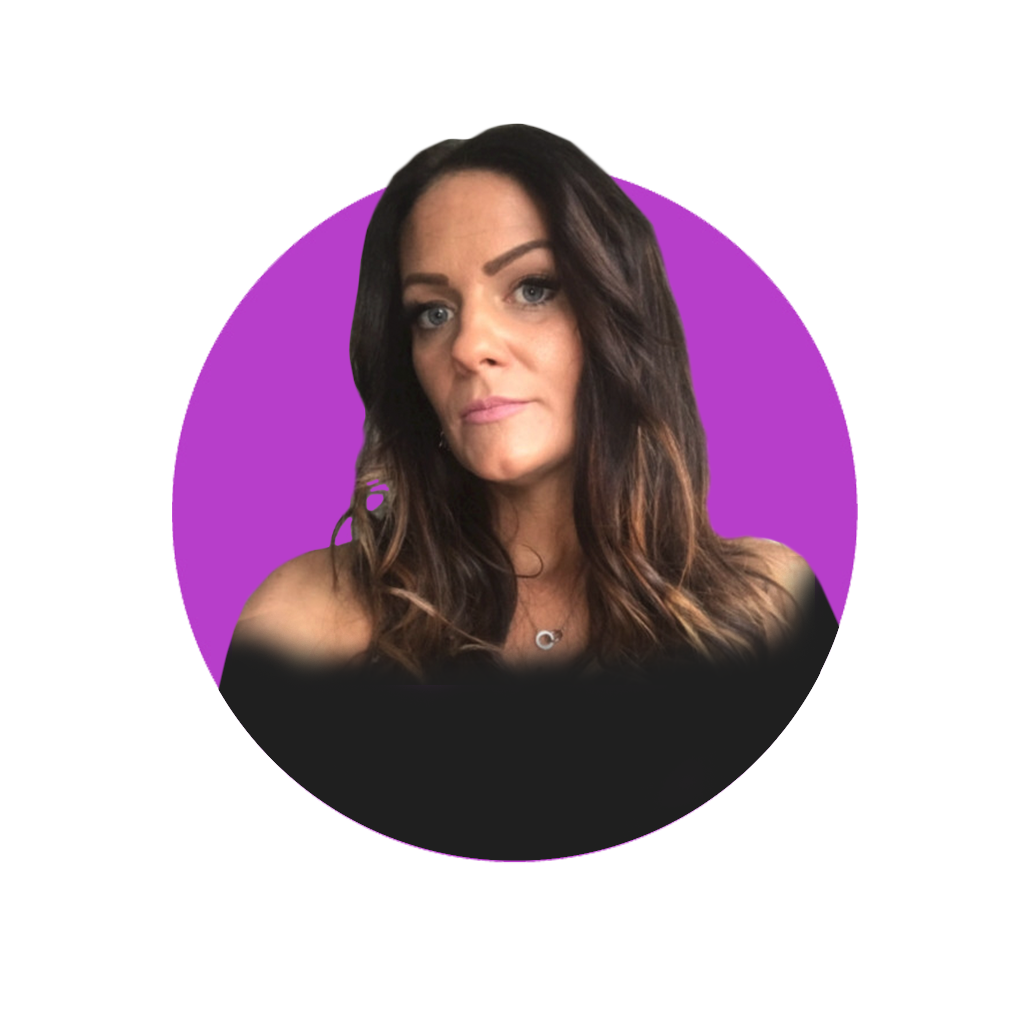 A head of Client Relations and Partnerships, I work on ensuring we have a good supply chain off potential businesses for our clients. As you're aware, your business is only as good as your supply chain, so having reliable and effective partners is expertly important. I also help manage our events and coordination with Cheryl making sure our workshops and seminars go as smoothly as possible and our delegates have the best possible experience when interacting with us.
I help promote our events in the community and fill every available free slot Jon has with speaking to local business owners that he can help.
So, if you're a business owner that's wanting more free time or balance, more income or profit or an engaged team that are all fighting for the same cause, please call me on 0114  358 2788
Favourite Quote:
'Don't ever let anyone tell you that you can't do something, If you have a dream, you have to protect it. If you want something, go get it… period'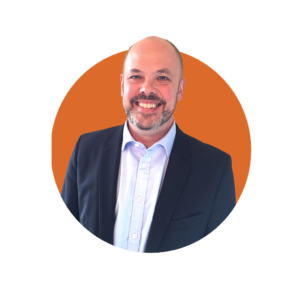 James Dodd
Business Growth Specialist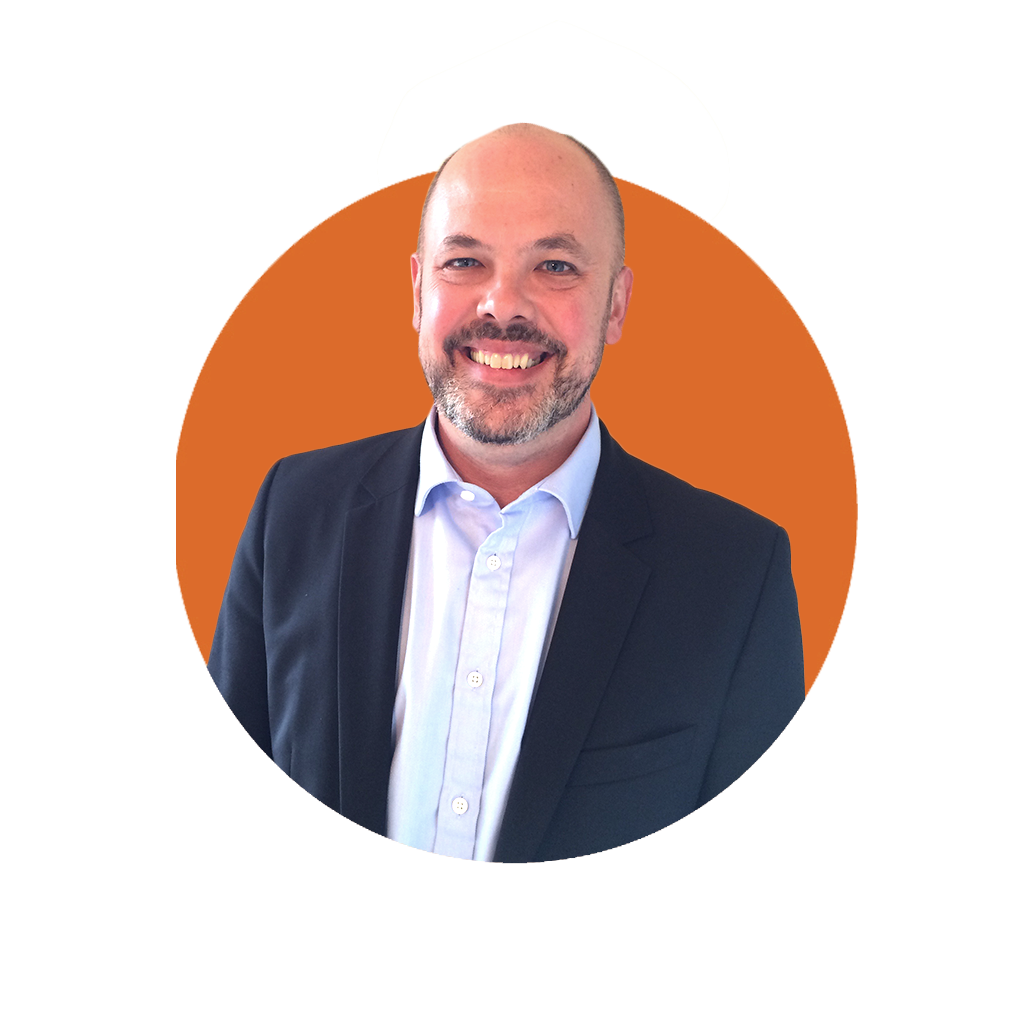 James is not only a great coach, he's our coach. We practice what we preach and we invest in external support.
As part of ActionCOACH Sheffield he;
Works with you in several areas, the emphasis on each area depends on your needs, the type of business you have, and your goals.
I help businesses generate better results by:
★ STRATEGIC PLANNING – Developing & implementing SMARTIE strategic plans
★ MARKETING – Improving marketing and sales ROI and effectiveness through Testing & Measuring
★ FINANCIAL TRACKING SYSTEMS -Developing key target, improving cashflow & building a KPI Dashboard
★OPERATIONS – Improving operational efficiency
★ TEAM – Building high performance teams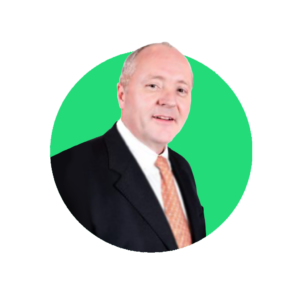 Nik Brooks
Business Growth Specialist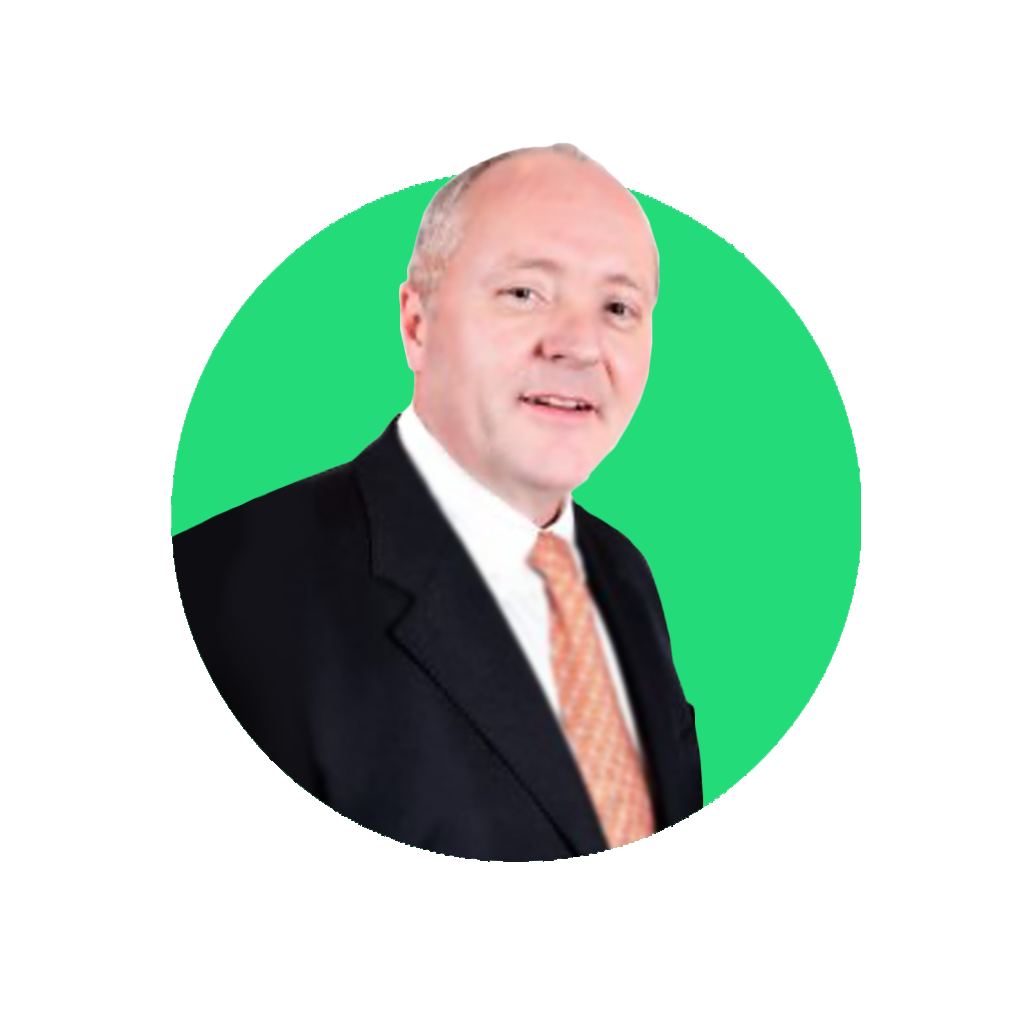 Nik has a wealth of experience and knowledge in growing and adapting businesses both here in the UK and worldwide.  Having previously held Director positions in Diageo and Commercial Director of SAB Miller, this proves Nik is highly respected in his field of expertise.
Nik has coached companies around the UK over the past 4 years and decided to sell his coaching business just before the COVID pandemic hit our shores. He had plans of following his love for travel and sailing by taking his yacht around Europe. Unfortunately (or fortunately for us!), with those plans having been put on hold for now, Jon, MD, managed to lure him back to share his skills with the companies of Sheffield. We're all over the moon with that decision.
Favourite Quote;
'If you don't like where you are, change it, you are not a tree!'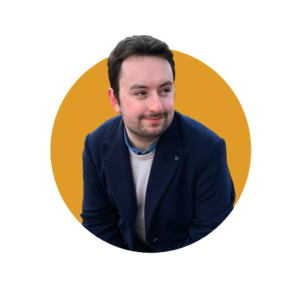 Andrew Martin
Videographer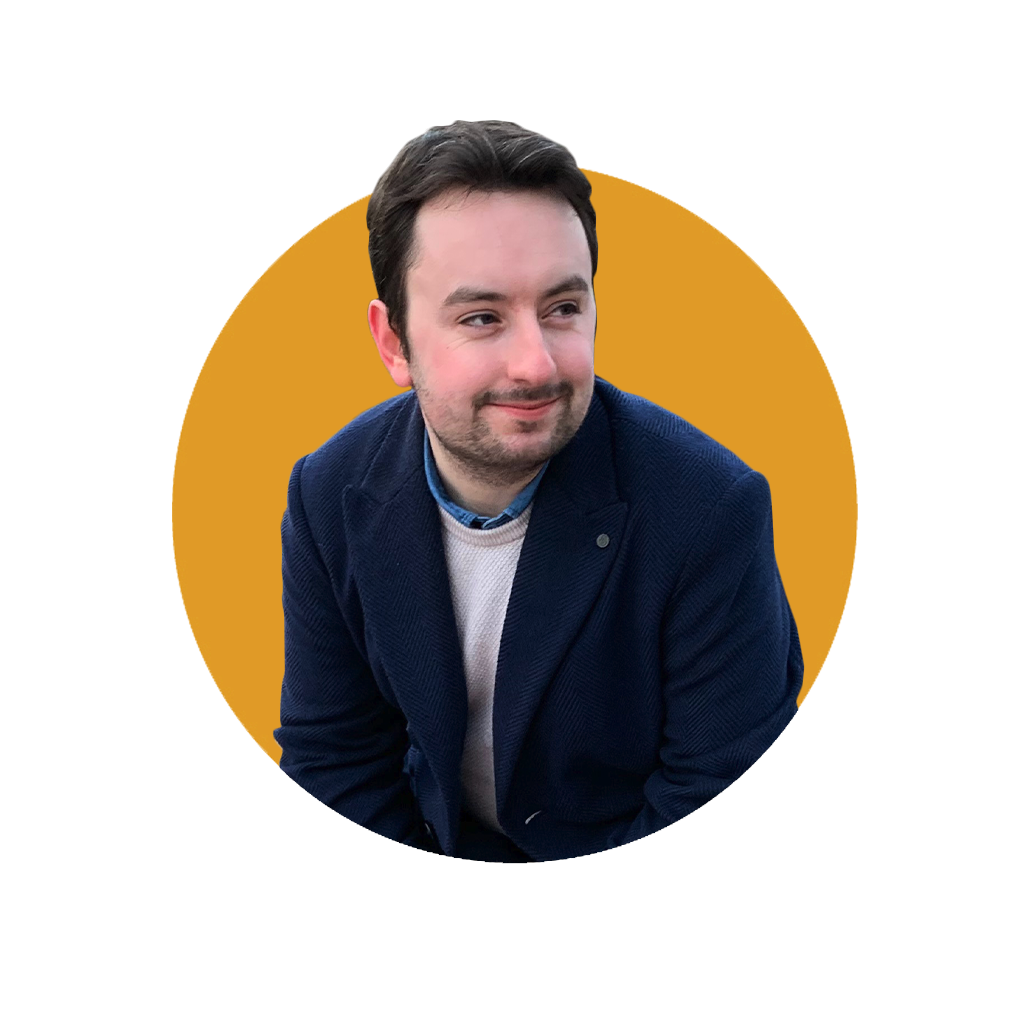 As Videographer for ActionCOACH Sheffield, it's my job to make Jon look as good as possible. That means for that 90 second snippet you see on LinkedIn, Ive worked for 17 days, got rid of the swearing, the cock ups and spent copious amounts of time in Photoshop in an attempt to make Jon as appealing as possible.
Its always nice when people come into our office and say to Jon "oh, you look different in person'..
In all seriousness its critical we capture good quality content and share that with our community and that's my job.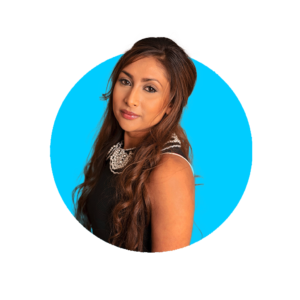 Shafia Callum
Business Development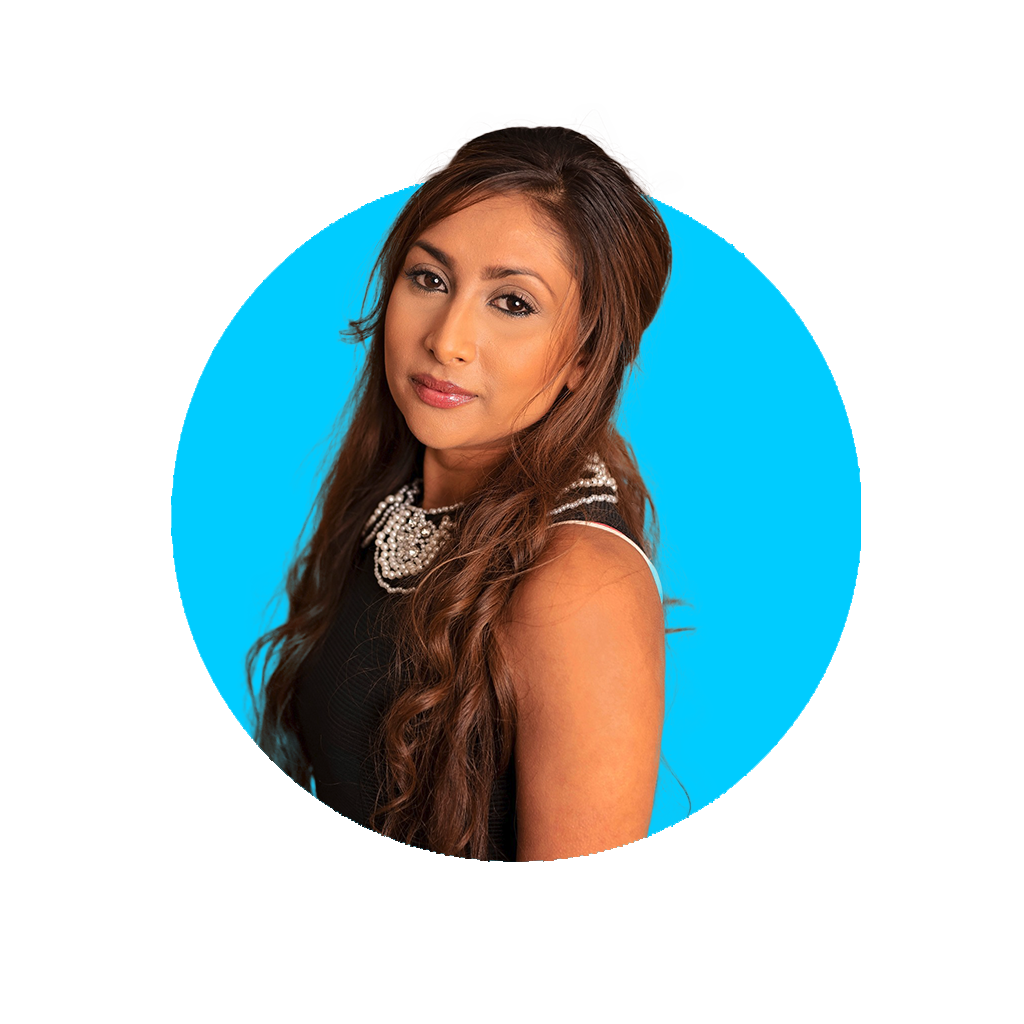 If you're lucky enough to be contacted by Shafia, give her a few minutes. Her role within ActionCOACH Sheffield is introduce us to as many business owners in South Yorkshire as possible.
Our vision is to impact the lives off 10,000 business owners in South Yorkshire. As part of what we do, we offer a complimentary 1-1 where we will invest 90 minutes with you and your business to look at strategies too improve your organisation.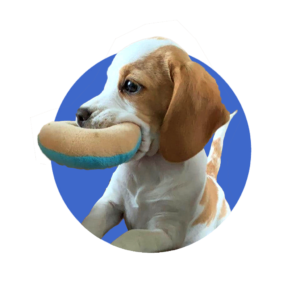 Lula The Dog
Head Of Security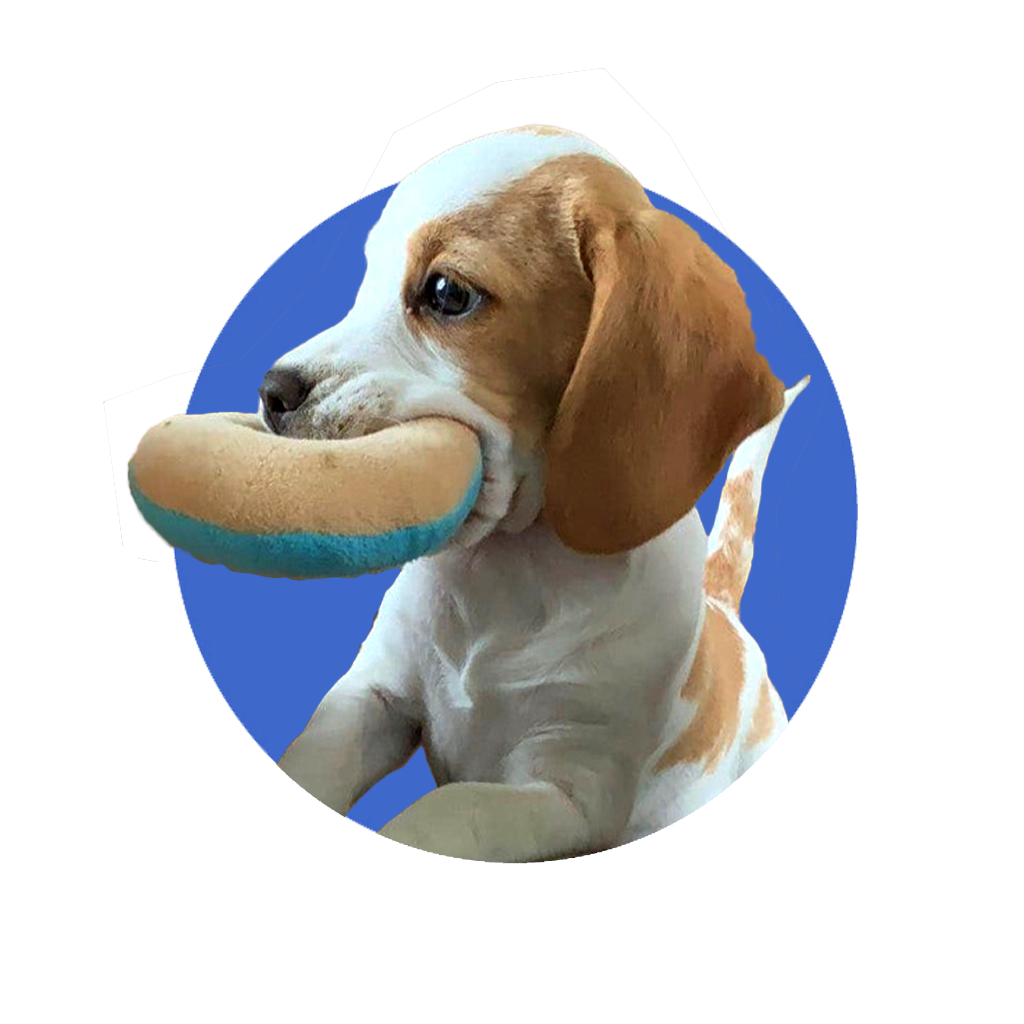 As head of security, my job is to protect and serve, keeping the office safe from burglars. Really, I just jump about a bit, nibble peoples shoes and snooze.
See you the next time you're in the office!
Favourite Quote;
'Everyone thinks they have the best dog, none of them are wrong'