Jon Asquith
Managing Director
Jon Asquith is Managing Director and Head Coach of ActionCOACh Sheffield.
Jon has over 15 years experience serving business owners around the world. Jon has worked with over 1000 companies at the last count and helped business owners create more than 500 new positions and recruit more than 2000 people.
Having spent most of his professional career serving companies all over the UK, in 2018 he decided to focus on the people that mean the most to him, good old Yorkshire folk. His sole focus is to help transform the lives of Yorkshire business owners and help them create the thing they first dreamt of when starting their business.
Jon's passion is FAMILY, he loves to spend time with his  wife and two daughters.
Favourite Saying;
'Do or Do Not, There Is No Try'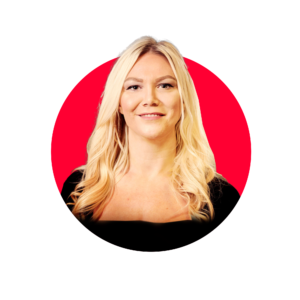 Cheryl Asquith
Company Secretary & PA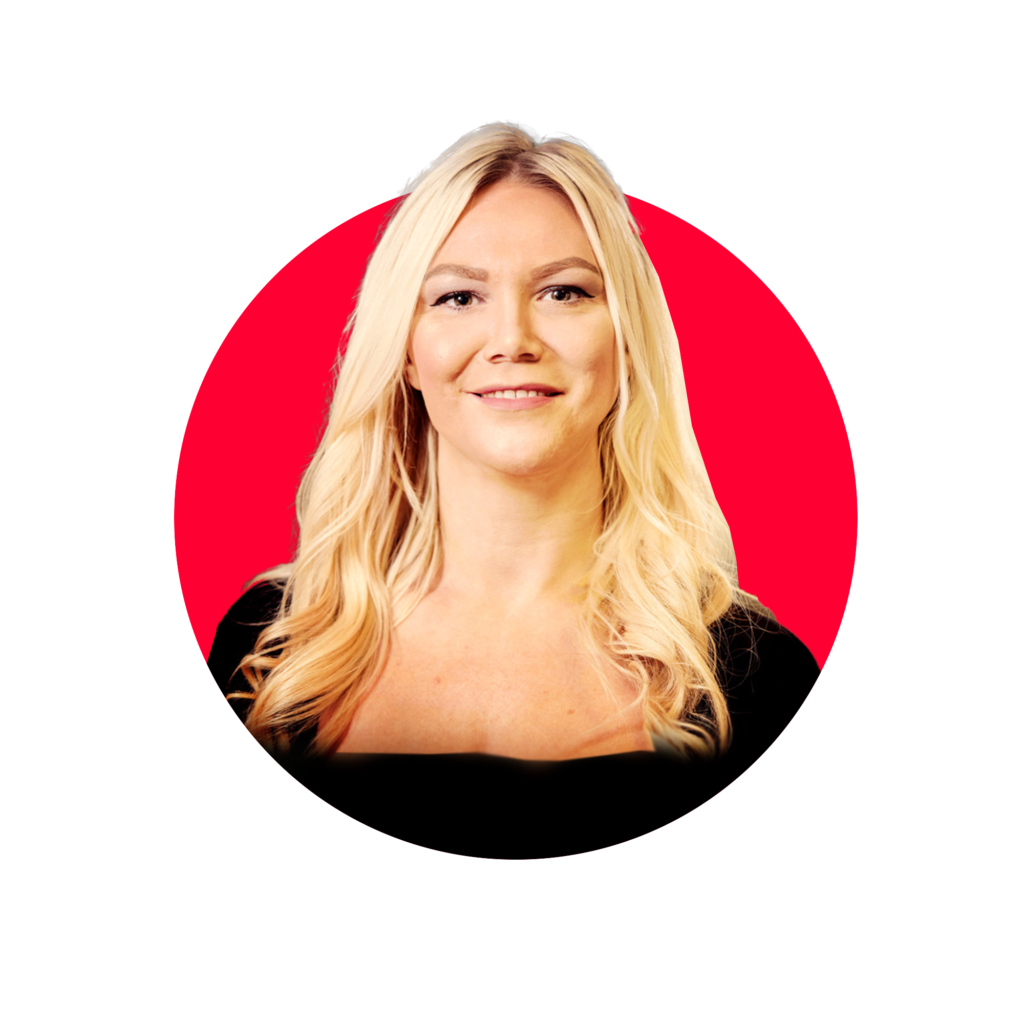 My role within ActionCOACH Sheffield is Personal Assistant to the MD, and unfortunately.. wife to the MD! My purpose is to ensure Jon is as effective as possible with his time. I manage Jon's diary of events and clients, help organise venues for our events which we run every month for our clients and business owners from around the region. Also, if you got a lottery ticket in the post recently…. That was from ME, I hope you won 🙂
I also run day to day administration of the business and ensure our visitors are looked after and enjoy their time within our office.
Favourite Saying;
'FURIOUS'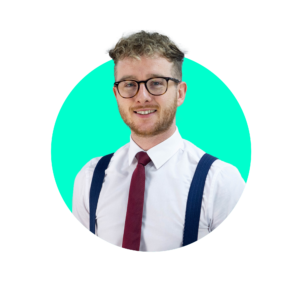 Edward Brunt
Operations Director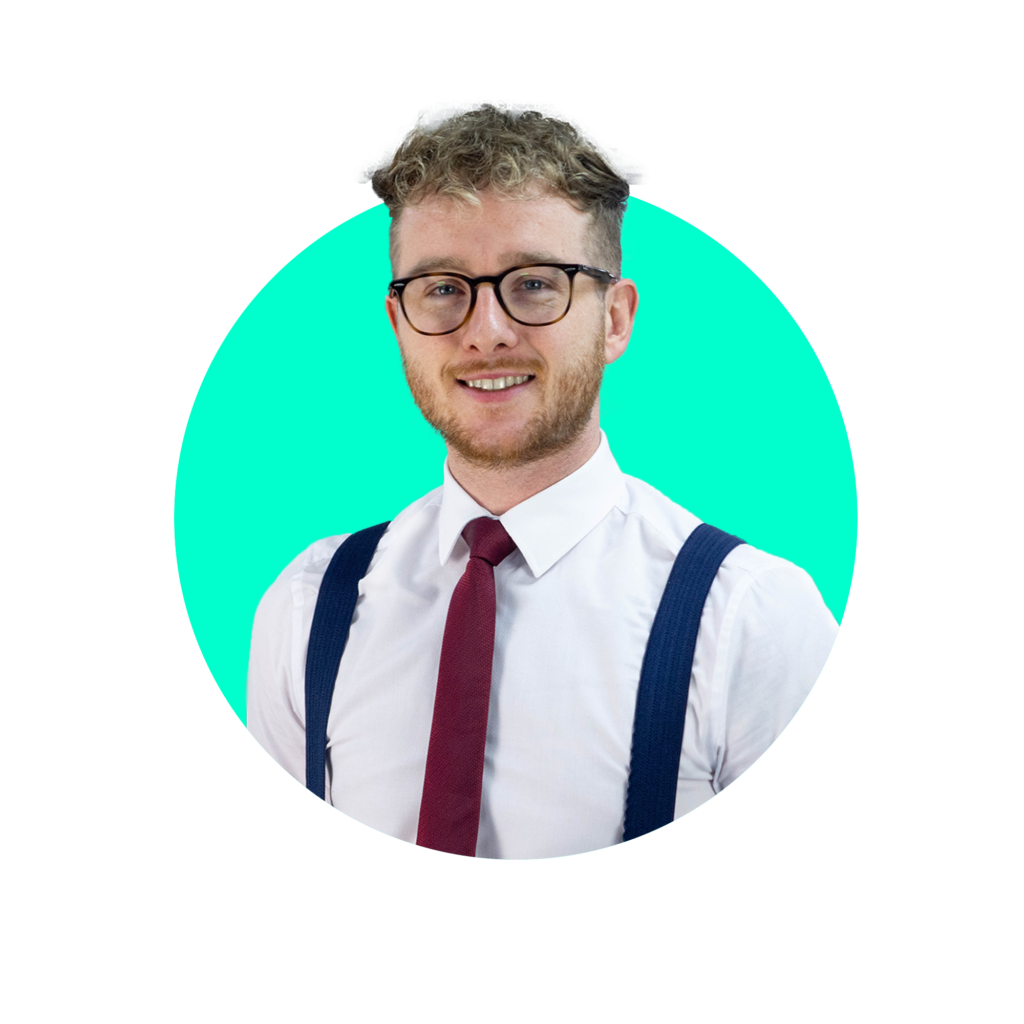 As Operations Director at ActionCOACH Sheffield, I manage the team and help make sure day to day running of the business is smooth and error free. My main role is to project manage every aspect of the day to day business.
We work in a very high intensity, fast paced environment and it's my job to make sure everyone is always working efficiently, smartly, professionally and above all else happily.
In this role I constantly monitor systems and procedures to eradicate inefficiencies, I either have to create a new system or update old system to make them more effective. This requires me to be constantly aware of my surroundings, listen to the people who operate the systems and a lot of reading and education.
Favourite Quote;
Any Why Overcomes Any What!